Welcome to Badgers Class!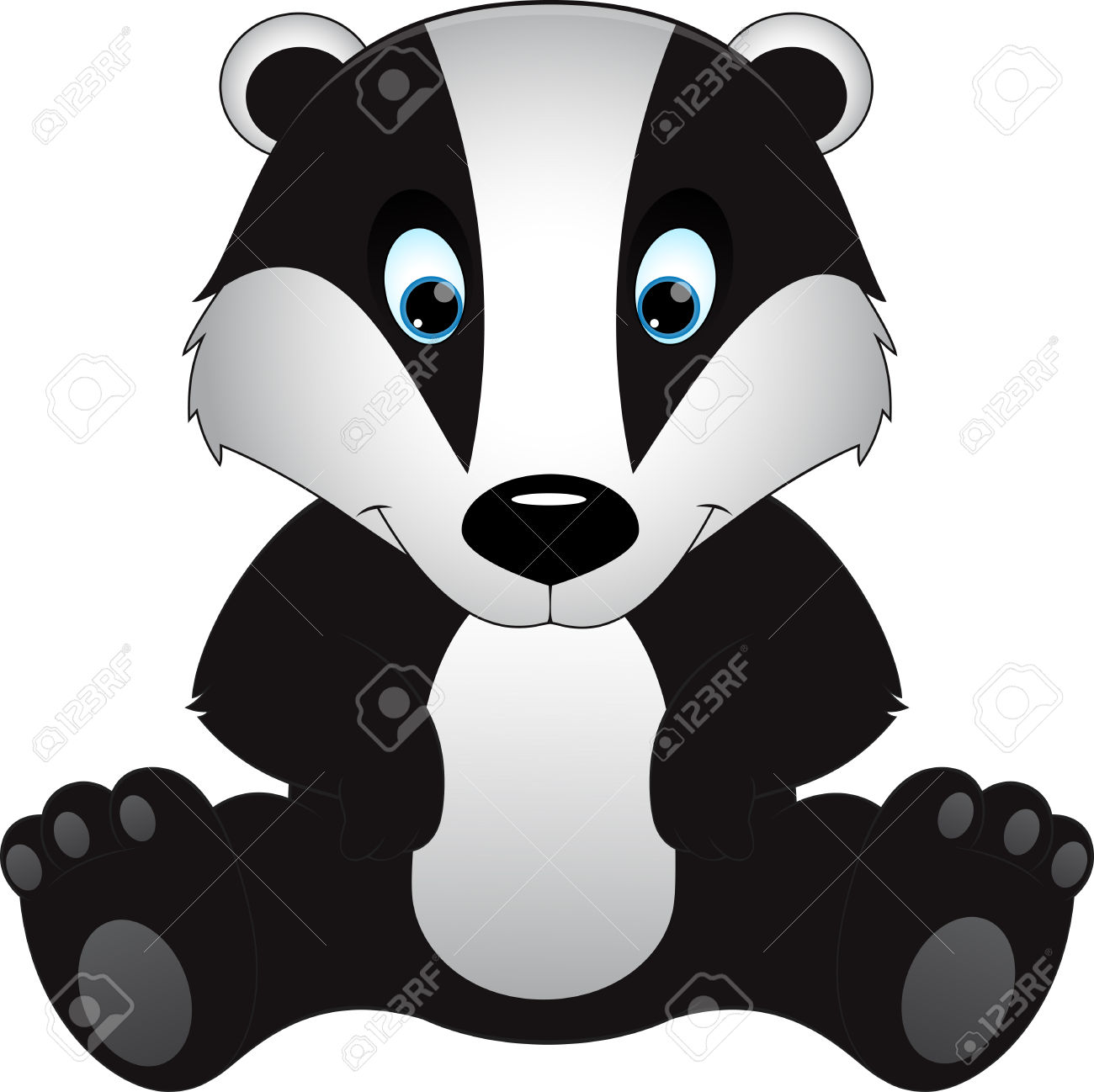 There are 30 brilliant badgers in Badger Class taught by Miss Ison and supported by Mrs Sewell and Miss Dery. Please have a look around our website page and discover some of the exciting learning we have been doing! 
The Enchanted Woodland
'If you go down in the woods today you're sure of a BIG surprise! Foxes and badgers, voles and mice, beady-eyed owls in the swaying tree tops. Beneath the leaves are tiny footprints… animal or imp? Deciduous or evergreen? What can you find? Can you match a leaf to its tree? Can you match a petal to its flower? '
Half Term Homework Project
Our topic next term is 'The Enchanted Woodland'. As part of this topic we will be leaning all about different flowers and trees. During the half term holiday we would like you to go on a woodland walk. What did you find? We would like you to make a collage of things you found. You could take lots of photographs on your walk and use them to make a collage or collect things and turn them into a picture collage.
Bright Lights, Big City
'Put on your best outfit because you're invited to have tea with the Queen. What do you know about England's capital city? Let's find out all about London, including its history, transport and famous landmarks. Step back in time and discover what happened in the Great Fire of London. Where did it start? How did it end? Create a model of the bakery on Pudding Lane and then burn it to the ground to recreate the Great Fire. Stand well back. London's burning! London's burning! Fire, fire! Fire, fire!'
A HUGE congratulations to these three brilliant badgers who are the first to receive bronze reading certificates! They have done 15 weeks of reading every day! Well done! 
Wednesday 4th January
Today, Year 1 had the opportunity of a life time; we got to have afternoon tea with Queen Elizabeth II. We all came dressed in our best clothes. The girls wore their best dresses and the boys their best shirts and trousers. Before the Queen arrived, we learnt how to bow and curtsey. We also learnt that we were only aloud to talk to the Queen if she spoke to us first and that the Queen was not to be touched! Our afternoon tea consisted of sandwiches (no crusts), crisps, cake and juice from a cup and saucer. We had the most amazing time!
Moon Zoom
'Would you like to be an astronaut? Well you will need a pretty sturdy spacecraft if you do. How many planets are there? Mercury, Neptune, Mars and… do you know the rest?'  
We built the setting of the Christmas story and retold it using puppets. 
Sorting Materials
An alien landed in the classroom and left a mess all over our tables! We had to sort the objects based on the materials they were made from. We sorted them into 6 groups including wood, plastic, metal, fabric, glass and paper. We then wrote our own labels before extending our learning to look at objects made from more than one material. We were able to produce a Venn Diagram to help us sort objects made from metal, plastic and both materials. We then took our learning outside and explored the school grounds, to find more material examples.
Space and the Planets
We have been learning all about the different planets. Look at our amazing art work.
Dinosaur Planet
'Stomp, crash, RRRAGH! Watch out everyone – the dinosaurs are on the prowl! They're rampaging across the dusty earth, swishing their enormous tails and baring their fearsome teeth. Let's explore the dinosaur planet. Imagine you're a palaeontologist (a scientist who studies bones and fossils). Dig deep and explore dazzling dinosaur facts. Which is your favourite dinosaur? The Tyrannosaurus Rex or the Brachiosaurus?'
On Friday 25th September, we had great fun making our own paper plate dinosaurs. We used split pins to make their legs and tails move!
On Thursday 15th September we had great fun examining some real fossils before using chalk to draw them.
Congratulations to Flynn for being voted Badger Class School Councillor and Leon for being voted our Deputy School Councillor. We know you will both do a fantastic job! 
On Tuesday 13th September we celebrated the 100th Birthday of Roald Dahl. In Year 1 we studied the story 'The Enormous Crocodile.' We read the story and then completed Maths, English and Art activities linked to the book. We ordered different sized crocodiles, sequenced story pictures and then made paper folded crocodiles.
The Enormous Crocodile grinned, showing hundreds of sharp white teeth.
"For my lunch today," he said, "I would like a nice juicy little child."
Dinosaur Hunt
On Friday (9th September) we went on a dinosaur hunt around school. We found 9 different dinosaurs hidden on the KS1 playground. We also followed 24 dinosaur footprints which lead us to lots of hidden dinosaurs. We has lots of fun!
IMPORTANT
PE is on a Monday (outdoor) and Wednesday (indoor). Pease make sure your PE kit is in school all week!
Year 1 Autumn Term Letter