Welcome to the Hedgehog Class.  
            We are the youngest children at John Hunt Primary School.
            Everyone is 3 or 4 years old!
  We come to school either every morning or every afternoon to play with our friends.
  The Hedgehog class grown-ups are Mrs Good and Mrs Anstey. Mrs Starbuck is here
  sometimes too. On Monday afternoon, Mrs Sewell joins us and on Wednesdays, Mrs
  Armstrong comes to spend the day with us! 
       

Our Curriculum.
 We follow the Early Years Curriculum at John Hunt Primary School.This is made up
  of the Prime Areas and the Specific Areas.
   The Prime Areas are
communication and language

physical development

personal, social and emotional development
    The Specific Areas are
 literacy

mathematics

understanding the world

expressive arts and design
  To find out more about our curriculum you can visit-
     https://www.gov.uk/early-years-foundation-stage
   Our topics this academic year include, Marvellous Me, Warm and Cosy,
  How my world grows, and new classics like, The Gruffalo.
   During the Autumn Term our topics will be:
 F1 – Marvellous Me
My family

Marvellous me- baby photos

My friends

Where I live and who lives with me

Pets

Homes

F1- Warm and Cosy

Autumn

Bonfire night

Diwali story and celebration

Winter- weather

Christmas

Nativity

Hibernation

Keeping warm

Arctic animals
 

BONFIRE PARTY
 We are learning about celebrations and special family times. We are having a Bonfire Party on Wednesday with our friends. Remember to wear your wellies and warm clothes. Don't forget the hot chocolate and hot dogs
Miss Bailey !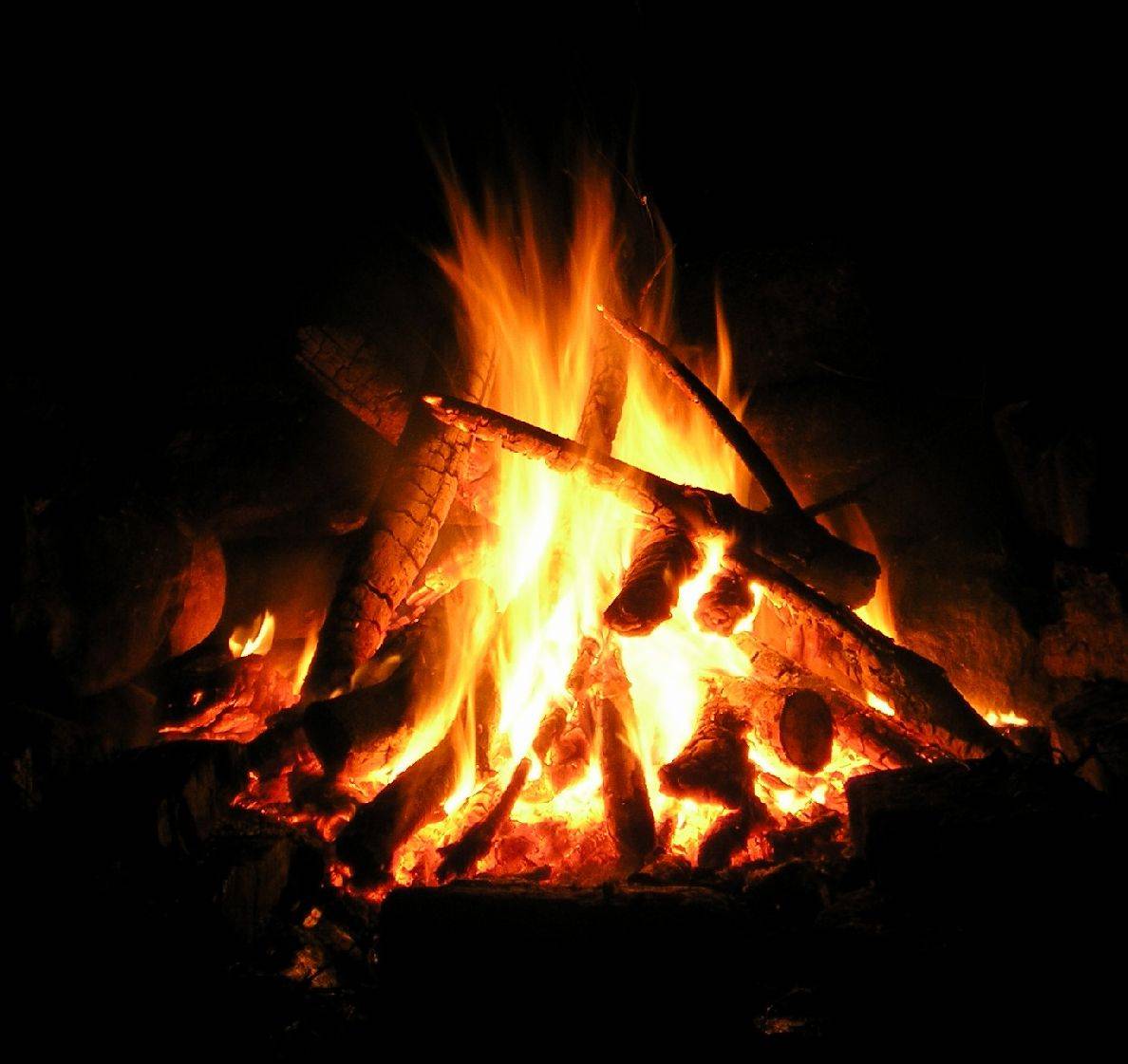 Thank you Asda and Mrs Hemsley
  Today a lady called Sineed came to school and presented us with a cheque for £200!
  Mrs Hemsley has asked Asda to collect green tokens for us to buy new outdoor equipment! Thank you to everybody who had helped raise the money and thank you to Mrs Hemsley for thinking about us!
Information for parents about activities in Foundation 1 during December 2017