Welcome to The Badger Class!
There are 28 children in this class, we are taught by Mrs Lofts and supported by Mrs Chapman. On a Friday afternoon Mrs Chapman, Miss Kirkby and Mrs Parker teach us before Enrichment at 2pm.
P.E is on Wednesday and Friday. Please ensure your child has a complete and labelled P.E kit in school. Thank you.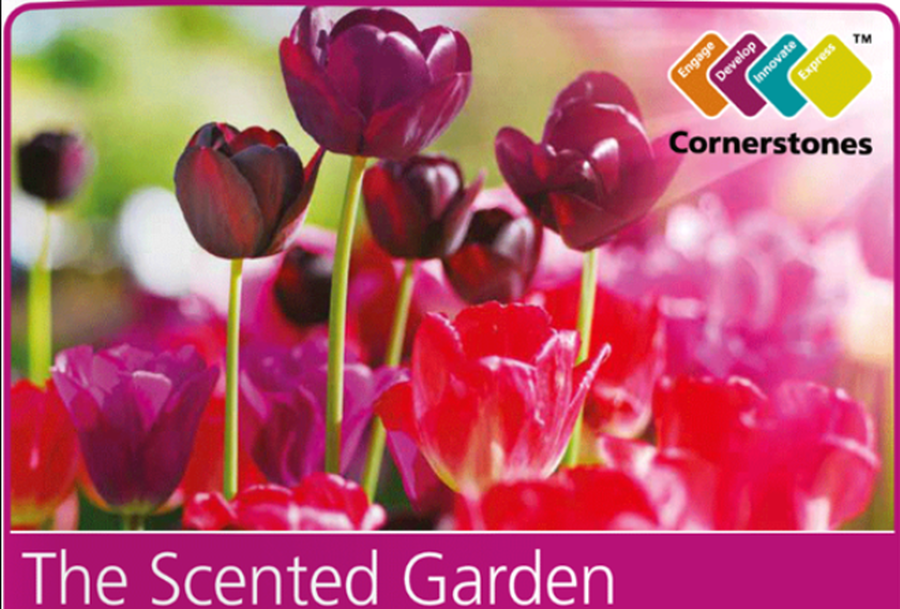 Our final topic of the year is The Scented Garden, which links perfectly to our previous work about minibeasts.
Let's tiptoe through the tulips together and discover the sights, sounds and smells of the garden. We'll find out how to look after plants, ask the experts questions and appreciate the flowers. We'll write an information book about plants, follow instructions, enjoy the story of Jack and the Beanstalk and write stories of our own. Discovering our green fingers will be fun when we plant and tend a pizza garden of herbs. We'll also learn about the different parts of a plant. Our senses will help us describe and sort a range of smells and we'll make beautifully scented products. We'll look closely at a wide variety of plants, create detailed, observational drawings and press real flowers to use in collages. At the end of our project, we will have become plant experts!
Summer Term 1
This half term our topic is Wriggle and Crawl. We will be enjoying the nicer weather by exploring habitats around school and the minibeasts that live there. We may even have some miniture residents during this topic!
This half term our topic is Muck, Mess and Mixtures and we are linking it with our previous topic Towers, Tunnels and Turrets. We will be reading George's Marvellous Medicine, mixing potions and conducting lots of Science investigations.
We are quickly approaching SATS, if you would like ideas on how to support your child at home please do not hesitate to come and speak to a member of the Year 2 team. A SATS information meeting has been penciled into the school diary, more details will be sent home soon.
3D shapes!
Can you guess which 3D shapes we have built today? We applied our knowledge of edges, vertices, faces and of course, teamwork to create a gooey 3D shape.
We have been learning how to mix different shades of a colour by mixing in black or white. We were amazed to watch the shades change as we changed the ratio of colour:white. Take a look at our decorator's colour charts!
Here is Spring Term's Take Care homework project. We can't wait to see your designs Friday 2nd March!
This half term our topic is Towers, Tunnels and Turrets! We will be learning about castles and how they have changed, learning about tunnels and animals that burrow, and testing materials in Science. Our English this term will be linked with traditional tales.
We have been working in teams to build towers from sugar cubes! We had to practise working as a team, listening to each other and thinking of new ways to build a strong tower. We had 1 minute to build and the tower had to survive for 30 seconds afterwards. Well done to Team Royal Slime who got the tallest tower of 21cm!
Christmas Carol Concert:
Wednesday 19th December: 9.30am and 2pm.
Rehearsals are in full swing for our carol concert. Children are able to wear their Christmas jumpers to school for the whole day, it is also Christmas Dinner day! We cannot wait to show you our songs!
Meet the Teacher Meetings:
Please find attched all of the resources and handouts that were shared in the Year Two meet the teacher meetings. We hope you will find them useful. Please ask your child's class teacher should you have any questions.