Welcome to Barn Owl class

There are 27 owltastic children in Barn Owl class. Mrs Glass is our class teacher. Keep an eye on the web site for all of the exciting things we have in store!
Now that your child has entered Key Stage 2 it is essential that they continue to build their independence, therefore we would ask that you drop off and collect your child from the main playground rather than accompanying them into the building.
Year 3 is an exciting one and have lots of fantastic experiences and topics planned throughout the year. To help your child have a deeper understanding and to help make their learning more purposeful and enjoyable we would be grateful if you could assist them with any homework that has been set.
We have swimming every Monday until February half term. If your child is unable to participate in our swimming sessions please speak to a member of the Year 3 team or send a note in with your child. We are always desperate for helpers for swimming, so if you can spare a few hours on a Monday afternoon please come and see us.
Spring 2018
Mighty Metals
Explore the scientific world of forces and magnetism, metals and materials. Which force is at play when you slide down a slide or swing on a swing? Can you explain why magnets repel and attract? Can you make a penny look shiny and new?
We will meet Hogarth the Iron Man's companion, writing non chronological reports, explanations, instructions, poetry and recounts.
The Romans
We will be learning all about the Roman Invasion of Britain, the story of Boudicca and what the Romans did for us?
Tribal Tales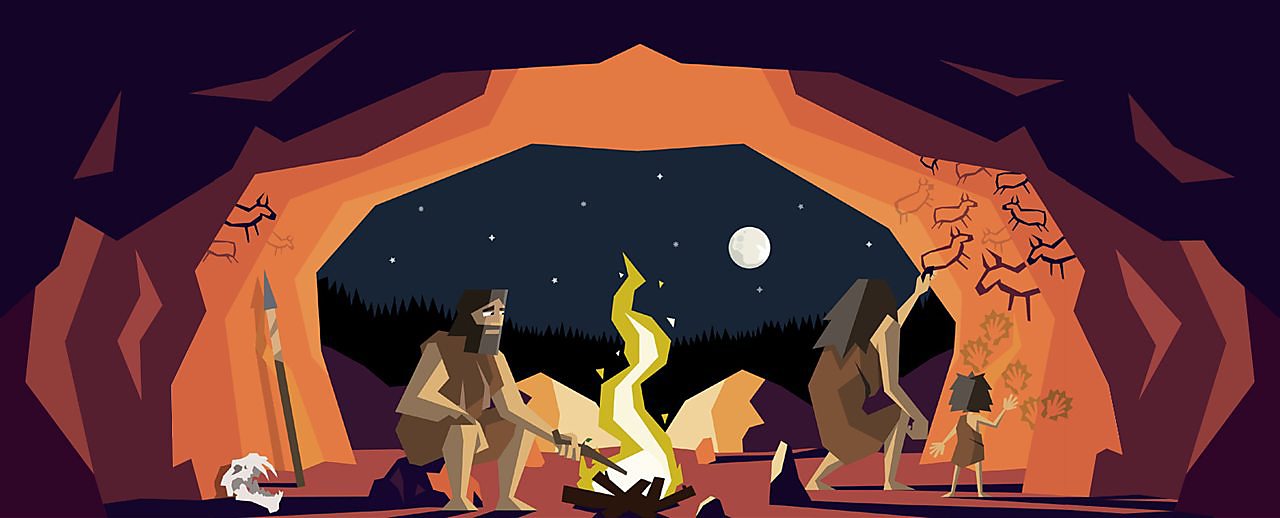 Our Autumn 2 topic is Tribal tales!
Our first exciting topic is Heroes and Villains.
Martin Luther, Joan of Arc, Rosa Parks or Amy Johnson?
Someone from your family or the local fire fighters?
There are many heroes and heroines but who do you admire the most?
Learn and sing songs about the infamous villains, Bonnie and Clyde and Cruella De Vil.
We will be writing raps, riddles, comic strips, traditional tales, developing dialogue and characters and writing a biographical article. How does it feel to do things good and bad? Which feels the best and why? Can you do a good deed that changes the world?
Perhaps we can be heroes - just for one day!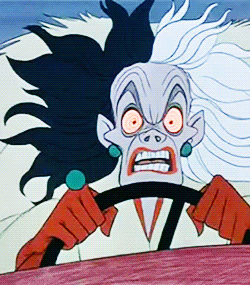 Year 3 expectations parents meeting