Welcome to the Hedgehog Class.
We are the youngest children at John Hunt Primary School.
Everyone is 3 or 4 years old!
We come to school either every morning or every afternoon to play with our friends.
The Hedgehog class grown-ups are Mrs Good and Mrs Anstey. Mrs Bruce comes to join us on a Monday afternoon and a Wednesday!
Our Curriculum.
We follow the Early Years Curriculum at John Hunt Primary School.This is made up
of the Prime Areas and the Specific Areas.
The Prime Areas are
communication and language

physical development

personal, social and emotional development
The Specific Areas are
literacy

mathematics

understanding the world

expressive arts and design
To find out more about our curriculum you can visit-
https://www.gov.uk/early-years-foundation-stage
Our topics this academic year include, Marvellous Me, Warm and Cosy,
How my world grows, and new classics like, The Gruffalo.
During the Autumn Term our topics will be:
F1 – Marvellous Me
My family

Marvellous me- baby photos

My friends

Where I live and who lives with me

Pets

Homes

F1- Warm and Cosy

Autumn

Bonfire night

Diwali story and celebration

Winter- weather

Christmas

Nativity

Hibernation

Keeping warm

Arctic animals
BONFIRE PARTY
We are learning about celebrations and special family times. We are having a Bonfire Party on Wednesday with our friends. Remember to wear your wellies and warm clothes. Don't forget the hot chocolate and hot dogs
Miss Bailey !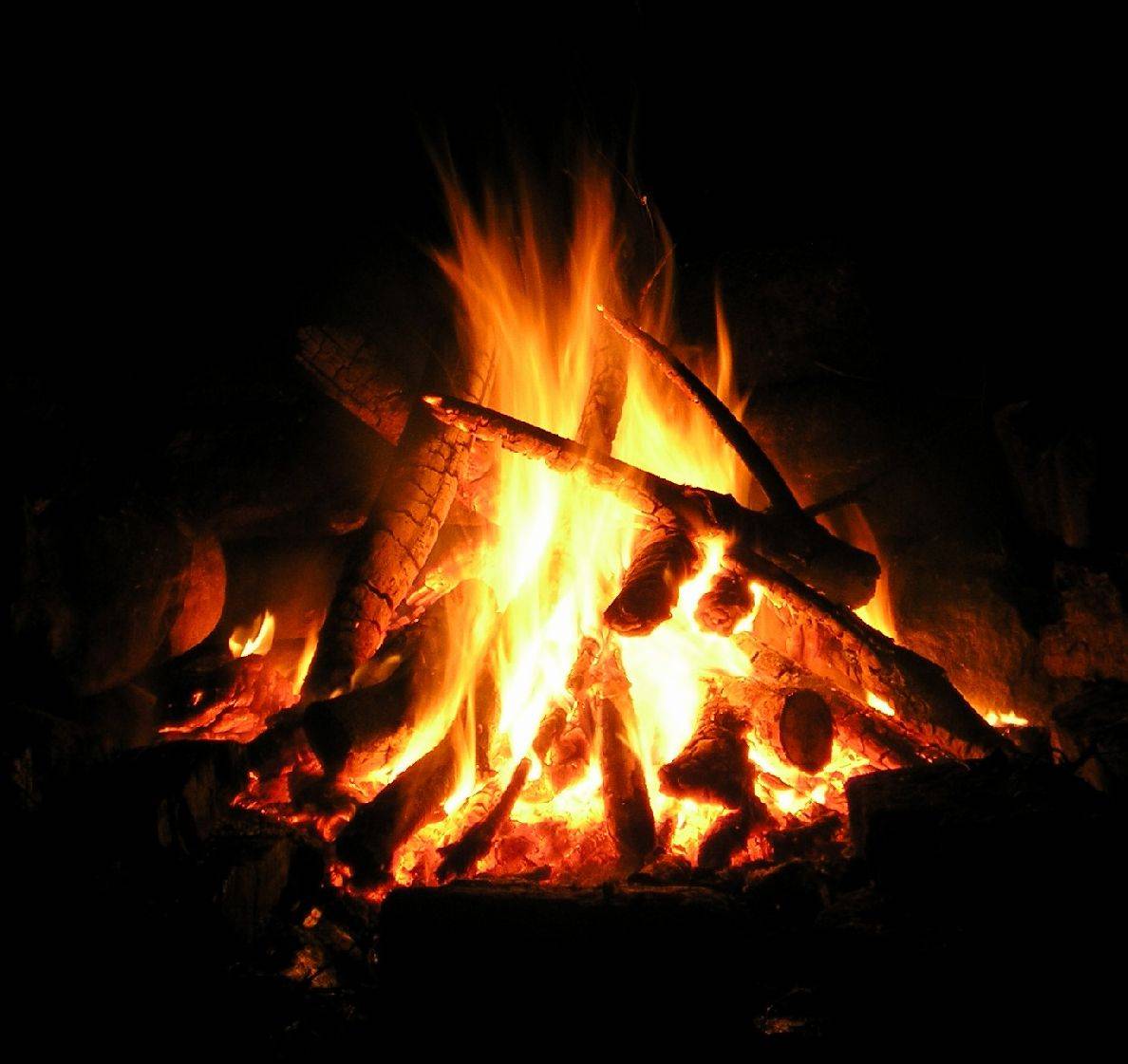 Thank you Asda and Mrs Hemsley
Today a lady called Sineed came to school and presented us with a cheque for £200!
Mrs Hemsley has asked Asda to collect green tokens for us to buy new outdoor equipment! Thank you to everybody who had helped raise the money and thank you to Mrs Hemsley for thinking about us!
Information for parents about activities in Foundation 1 during December 2017
Nativity in Foundation 1
We are currently working really hard learning songs for our special Nativity story which we will show to our grown-ups with the other children in school. We are the sheep in the story and we look so cute! Our teachers have taken photographs of us in our costumes for our families to keep.
During the Spring term our topics will be:
Spring 1
Modern Classics like The Gruffalo and Going on a Bear Hunt
Wintertime
Animals that like the cold weather and cold climates
Spring 2
Birds in Winter looking at Robins
Farms
Eggs and Chicks
New Life and Easter
Playing in the Snow!
We have been exploring the snow, ! We all put on our wellies, hats, scarves and gloves and ventured out to find the
Beast from the East!!
We found a world covered in crisp white flakes!
Some of us played snow angels, others made footprints, a few of us tip- toed gingerly around, whilst others just dived in!!
CIRCUS
On Thursday the circus came to John Hunt Primary School and we all dressed up and went to watch the performance.
After the show we made popcorn and enjoyed candy floss.
CHICK...CHICK...CHICK...CHICKEN
We watched absolutely stunned as the eggs hatched in front of our eyes and out fell wet, wrinkled and exhausted baby chicks!
We have been learning all about them, watching them grow and holding them carefully as they are so precious!
This term we will focus on Read Write Inc. with your
children.
Please look at the articles below for your information.
I would particularly recommend the final article which
stars a little girl called Sylvie who demonstrates exactly
how we will be pronouncing the letter sounds at school.
We will focus on Set 1 Sounds.
Summer term Newsletter 2018
In the summer term in Foundation 1 we will be learning about :
Jungles and the animals which live in them! We have been painting a John Hunt Jungle for the animals !
Watch out if you visit Foundation 1, there are animals about !
This half-term we are going to learn about the sea and what is above and below the sea!
INTERNATIONAL DAY
We went to Italy for the day on Friday.
Everybody came dressed in green, white and red. We talked about the flag of Italy and the colours of the flag. We made pizzas and enjoyed them together on the field. We played football, half of us were in the Tomato team and the other half in the Olive team! It was a lively game and we tried really hard to follow the rules!
Read, Write Inc
Learning to read is the most important thing your child will learn at school. Everything else depends on it, so we strive to do all we can to ensure that every single child learns to read as quickly as possible.
We want your child to love reading and to want to read for themselves. At John Hunt, we want children to develop a love of books as well as simply learning how to read.
What is Read Write Inc?
Read Write Inc is a comprehensive synthetic phonics programme that teaches reading, writing and spelling. The programme is designed for children aged 4-7, but can be used as an intervention program for children in Key Stage 2.
The children start by learning 44 speed sounds and how to sound blend for reading. At the same time, they develop skills for handwriting and spelling. Through lively story books that contain words that the children can decode, the children progress to read and achieve early success.
How is it taught?
Read Write Inc is taught every day, and children are streamed into groups according to ability. Children are assessed every half term and groups are revised accordingly. Where children do not make the expected progress within a group, they receive 1-1 tuition. In Foundation 1, we start to learn to listen to and identify sounds. Everyday we look at our letters and we are learning their names. Some children are learning to form their letters too.
RWI terminology
Whilst in Foundation 1, your child will be introduced to our phonics programme. They may begin to use terminology that you are unfamiliar with - this glossary of terms may help!
This is Fred. He helps us in Read, Write Inc.
Fred talk
Your child will be encouraged to sound out words that they cannot read. We call this "Fred Talk". Fred is a frog that joins the children in every session and he can only talk in sounds!
c-a-t = cat
sh-o-p= shop
n-igh-t= night
Fred Fingers
Fred Fingers are used for spelling. Children hold up the hand that they do not write with. They sound out the word they are spelling and put up the correct number of fingers for the word.
For example: m-ee-t = 3 sounds = 3 fingers.
Ask your child how many sounds they can hear in the word "meet"

Ask your child to put up their Fred Fingers (there should be three)

Using the hand that your child writes with, they pinch the first finger and say the first sound in the word 'm'
Pinch the middle finger and say 'ee'

Pinch the last finger and say 't'

Fingers are pinched left to right, as we would read.
Phonic screening test
Children complete a phonic screening test in Year 1. If the children do not achieve the pass mark in Year 1, they will be retested in Year 2.
During the test, children are asked to decode both real and nonsense words.
Read Write Inc fully prepares children for this test, including the 'nonsense words' that we call 'alien words'. Asking children to read these alien words requires the children to demonstrate their decoding skills.
What can I do to help my child at home?
Reading at home
ü Read anything and everything! Road signs, menus, cereal boxes, logos, food packets, recipes etc
ü Listen to your child read – at least 3 times every week if possible.
ü Read books to your child that they cannot read for themselves
ü Enjoy a bedtime story together every night, no matter how old or capable they are!
ü Enjoy spending time at the library
Questions to ask when reading with your child:
Ø What is the character saying?
Ø What is the character thinking?
Ø What do you think will happen next?
Ø Why do you think the character did that?
Ø How do you think they feel?
Ø What is happening?
Click on the links below to access some really useful videos to help you understand how
Read, Write Inc. works and ways you can support your child at home.
Sound pronunciation guide

Learn how to pronounce pure sounds from Set 1 Sounds through to Set 3 with 5 year-old Sylvie.

This is a brilliant link and we look at this in school too.
Storytime at home

Storytime at home: an essential part of your child's reading journey.
For more information, please follow the link to the Ruth Miskin website: